Carmen Maria Machado, an American author of Cuban and Austrian origins, is confirmed for Flip 2019, which takes place July 10-14 in Paraty. With her debut book Her Body and Other Roles (Planeta, 2018), she was a finalist for the prestigious National Book Award and won the Lambda Literary Award – LGBTQ's biggest literary award.
The work, made up of tales that pass through different genres as horror and science fiction, essentially deals with women – the violence they experience, their desires and despair. Before the publication, which will be adapted for television, Machado has published essays, fiction and criticism on a variety of vehicles – among them the New Yorker magazines, The Believer and the New York Times.
«What most attracted attention in Carmem Maria Machado's tales was the ability to humor with delicate and often brutal subjects without falling into self-deprecation or prejudice. It addresses issues of feminism, but also pop culture and politics in a more general way using elements of literary genres such as science fiction, horror and even synopses of TV series, «says Fernanda Diamant, curator of the 17th Flip.
For Mauro Munhoz, general director and artistic director of Flip's main program, «Carmem Maria Machado portrays the body as it clears the plasters caused by centuries of violence of various kinds.»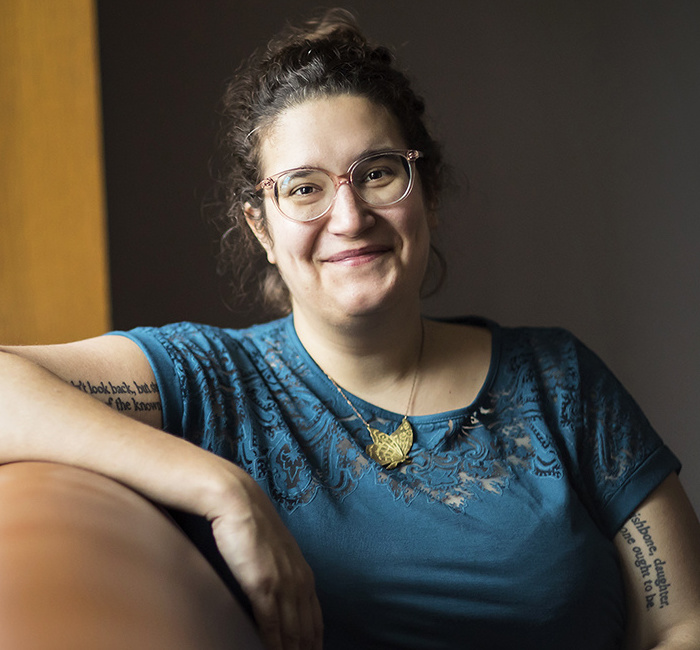 TAKE A LOOK AT THE 2019 FLIP PRICES
The 17th edition of Flip takes place from July 10 to July 14 in Paraty, and has the writer Euclides da Cunha as Author Homenageado. The names of Walnice Nogueira Galvão, Kristen Roupenian, Kalaf Epalanga, Sheila Heti and Grada Kilomba are confirmed.